Funny Bone
Life Blog
Lifestyle
Malaysia
Seremban
Oh My Gawd!!!
6 seconds to 100KM/hour, running 200KM/hour in housing area road……………. in a freakin CLK (Cacated-Large-Kembara) . No Way!!! That's freakin ridiculous ! The Max speed for Kembara is only 180KM/hour and nobody would actually reach that speed before the engine blows.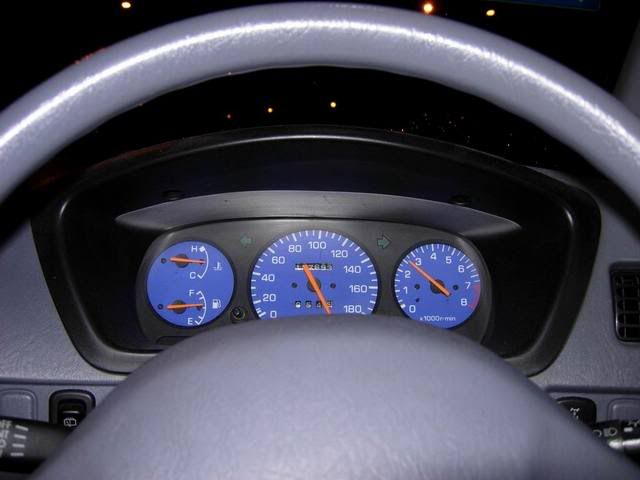 Yeah, I would have expected that. I just realized that the damn speedometer was faulty. I was shocked when the gauge went pass 180KM/hour. Gees, luckily I'm not on the highway. Else, I wouldn't know what speed i'm actually & it would result getting summon. As I was thinking, something pop up in my mind. A scenario that might happen if I'm being stopped by the police.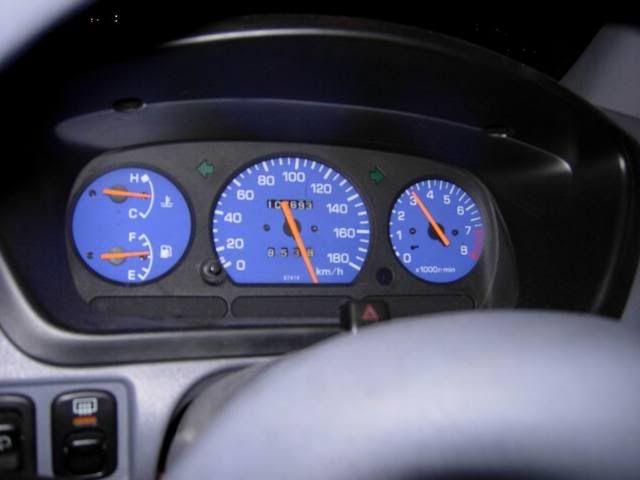 Here goes….
Police : Kamu nak pergi mana ?
Me : Balik rumah, tuan.
Police : Tahu tak, berapa laju kamu jalan tadi ?
Me : Er, entah. Meter dah lebih 180KM, tapi macam slow je.
Police : Mana boleh lebih. Jangan main-main dengan saya.
Me : Betul la. Saya takde main. Saya rasa meter dah rosak kot.
Police : Meter rosak ke, tak rosak pun kamu dah lakukan kesalahan. Kamu pandu melebihi had kelajuan. Saya terpaksa saman kamu.
Me : Saya betul-betul tak tahu, tuan. Tak saman tak boleh ke ?
Police : Tak boleh. Ini peraturan. Kamu dah langgar peraturan. Bagi IC kamu.
Me : (Passes my IC to the police).
Police : Sekarang, I bagi you saman. Tapi ni saman RM300 tau ?
Me : Wah ! Saman banyak mahal.
Police : Ya lah. Ini memang kompaun biasa. Macam mana nak settle?
Me : (Act blur knowing that he's asking for duit kopi) Apa lagi macam mana. Saya dah salah ma. Saman saja lah!