E-Commerce
Grab Malaysia revising points earned per transaction
As per my knowledge, Grab actually revised their rewards and points earned per transaction which will take effect in March.
Not sure if it will be there same for Malaysia but I noticed there's some amendment done in the earning table inside the app. Previously the earned points per transaction is as below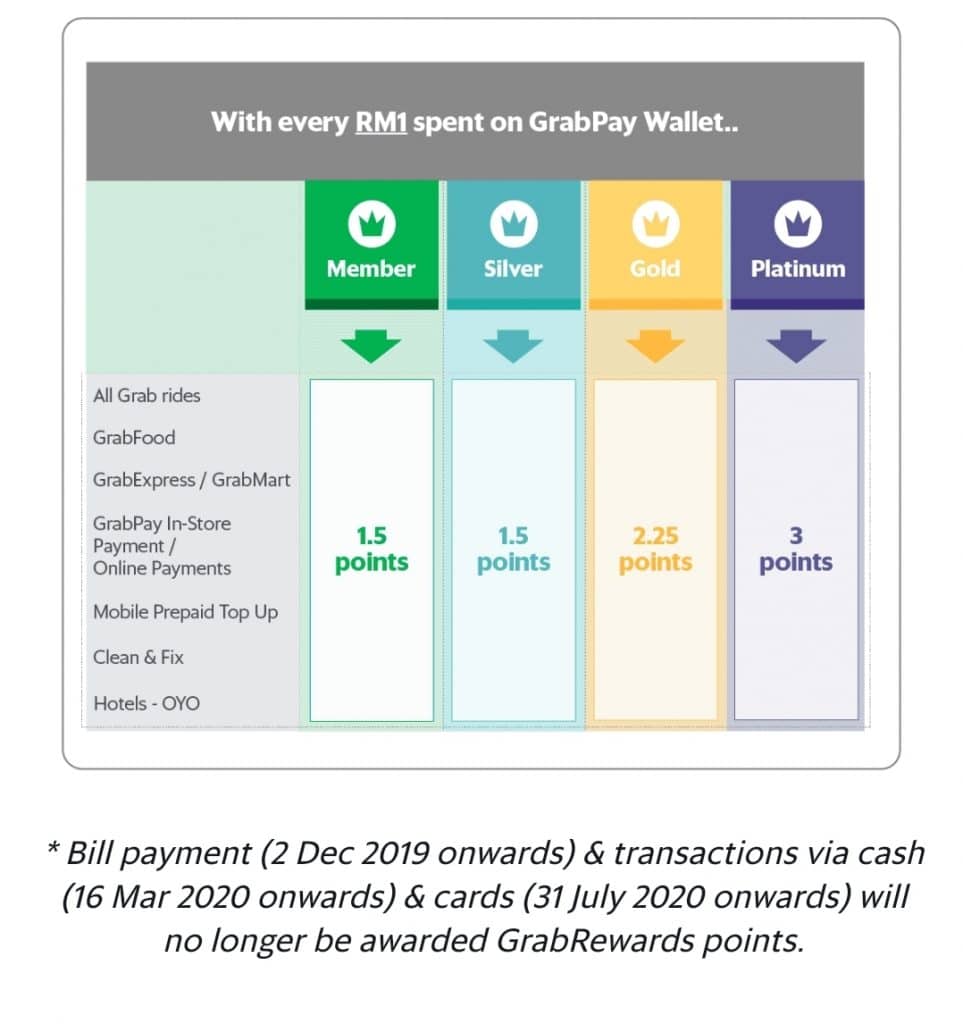 As per table, you still get 1.5x on Silver, 2.25x on Gold and 3x on Platinum. My last transactiom earlier still earning 2.25x since I'm on the gold tier. Normally I wouldn't be bothered about the tier but I noticed there's some changes posted on the app already.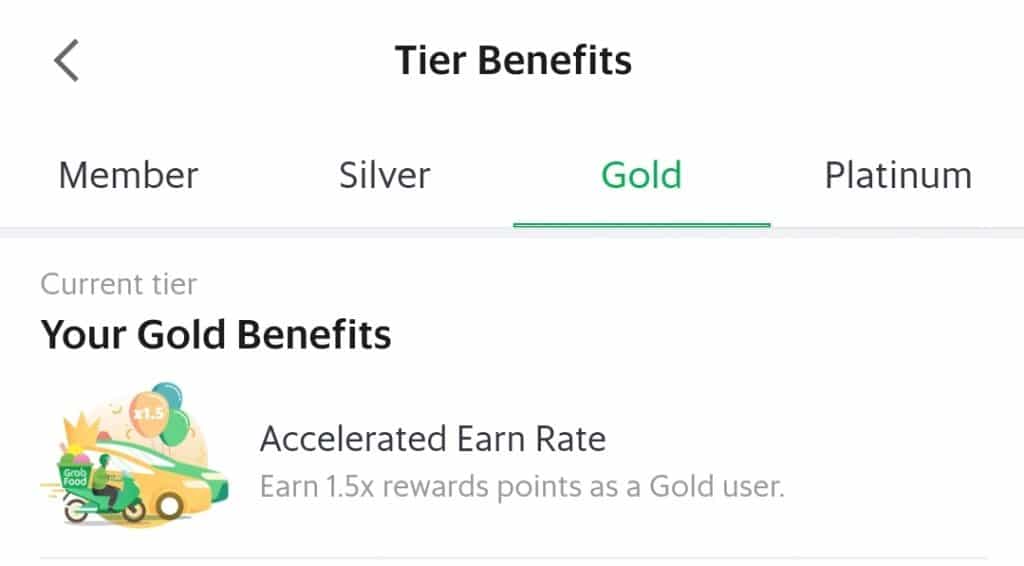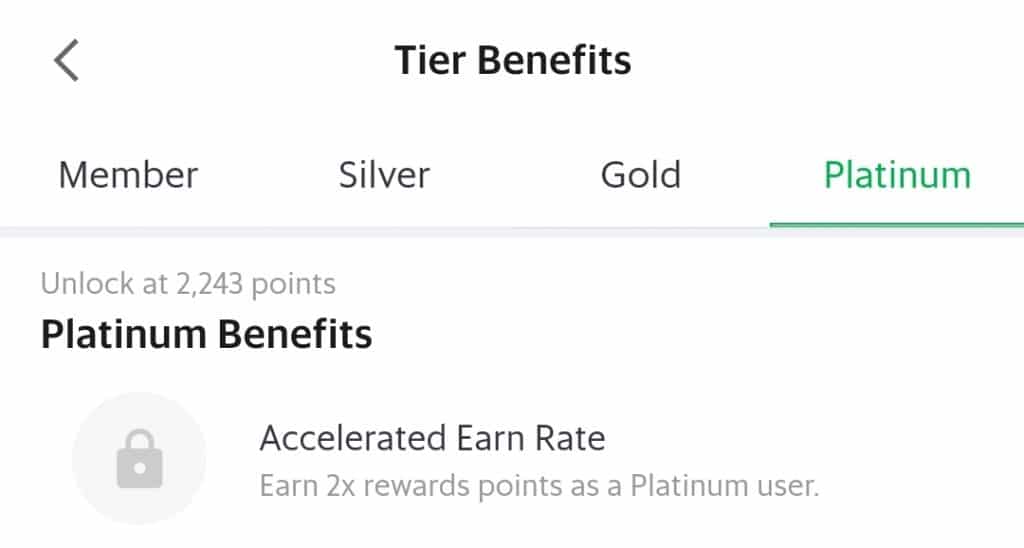 Now based on the screenshot that I've just taken, the points earning will be reduced. Gold will be earning 1.5x and Platinum will only be 2x.
The rewards doesn't really affect me much, to be honest. I've been seeing the same changes with AirAsia BIG, Boost and some other platforms. Mostly are focusing their offerings elsewhere instead of these reward points. But hey~ if it's for something better, why not?