Bank
Life Blog
When lightning strikes
It was technology versus mother nature this time. A flash of light followed by a loud bang and my AVR (Auto Voltage Regulator) sparkled. I immideatly turned off all my electronic appliances in my apartment. Lucky me! My PC , TV and the modem survived the strike.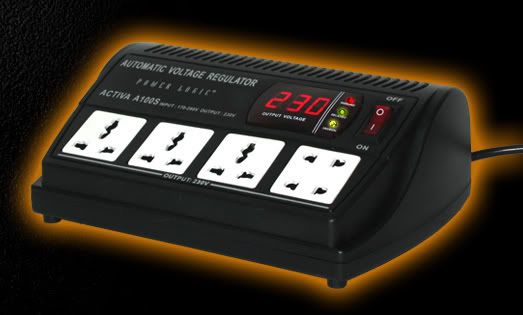 After the rain subsided, I trouble-shooted my AVR. Suprisingly, the power sockets are still functioning except for the phone line jack. From my past experience, I think the spike came through the phone line. Well, at least the AVR stopped the current before hitting my modem. Else I would have take the hassle claiming warranty for both my AVR and modem as I bought it at two different places. =.="
I guess I'll have to get to Low Yat to claim warranty for the AVR. At the meantime , I'm surveying for another AVR and some good surge protectors. The only brand I had in mind for now is Belkin. Any recommendations?